Online Quran classes through Skype or Zoom have proven to be the best way to learn Quran if you are working several hours a day and do not have time to pick up your kids at an Islamic center or mosque.
With the assistance of these online meeting apps (Zoom/Skype), you do not have to drive far to an Islamic center/mosque to learn the Quran and Arabic for yourself or for your kids. You can easily learn Quran from home with the best online Quran teachers across the globe.
Whether you choose Zoom Quran Classes or Skype Quran Classes, you'll get the best eLearning Quran one-to-one experience. Both apps provide multiple features to make online Quran teaching effective and interactive, such as:
Live audio & video connection with high quality and stability.
Virtual classrooms with interactive tools like Whiteboard.
The ability to record your classes and save them to your device for later revision.
The ability to share a screen or a certain window on your device.
Possibility to share any type of files, links, materials, etc.
Zoom & Skype Quran Classes for Kids
The world is too fast today, so are our kids. They are not prepared to learn anything by traditional approaches. Rather, they need to learn interactively. They wish to learn accompanied by a fun time.
Traditional methods of teaching such as Noorani Qaida having the very same black and white script is not appealing to children. Why not teach them with interactive, vibrant, and complete activities of teaching methods of the Quran that they also learn in their typical school. It will not just be satisfactory for them to learn the everyday lessons, however, they will also learn it with interest.
Almuhammadi Academy has the best online Arabic and Quran tutors who are patient and respectful with your kids as well so that the toddler does not get bored while learning. If the child hesitates and is not in a mood to learn, the teacher should be an expert in handling your child. Certainly, a great instructor is really essential to establish interest among students in learning.
Top 6 Skype & Zoom Quran Classes
Almuhammadi Academy realizes this great responsibility in providing reliable Quranic education to Muslim kids and adults, males and females in the whole world. Therefore, Quran teaching experts at the academy have prepared the following Quran classes through Zoom & Skype to help you or your children learn Quran the best possible way:
1. Quran Reading Classes
Learning how to read the Quran is among the basic requirements of our religion Islam. Undoubtedly the Holy book of Islam informs the Muslims with a magnificent understanding leading them to the right course. Online Quran teaching Courses will help you to learn the fundamentals of Quran reading online with the best Quran tutors on the internet. Learn how to read Quranic Arabic letters, words, verses, and total surah, and eventually become able to read the entire Quran without mistakes. You will likewise learn how Arabic letters are linked together or separated. And how to read words, then long sentences and short sentences. It is considerable to know that Arabic supplies diacritics which tells you how to check out Arabic words, so you do not need to remember their pronunciation.
2. Quran Recitation with Tajweed Classes
Quran Recitation with Tajweed Course at Almuhammadi Academy takes a step-by-step method towards learning Tajweed rules and applying them to Quran recitation. You or your kids will get self-confidence in reciting the Quran out loud and in front of others, begin reciting Quran with correct tajweed, and have the ability to read any surah from the Quran by yourself without support. In our Quran Tajweed course online for kids & grownups, we provide our best so you will develop a structure in your Quran knowing and grow to like to study and learn the Holy Quran. Our specialized Quran instructors will walk with you or your children details from the essentials to exceptional recitation with no mistakes.
3. Ten Qirat Classes
Most beautiful Quran Qirat with the finest Quran recitation teachers who have actually graduated from Al-Azhar University, Egypt, through one-to-one online Quran classes. At our platform, we obtain interested trainees the opportunity to take their Quran recitation abilities to the next level by studying the 10 approaches of Quran recitation based on the 10 acknowledged schools of Qira'at.
4. Quran Memorization Classes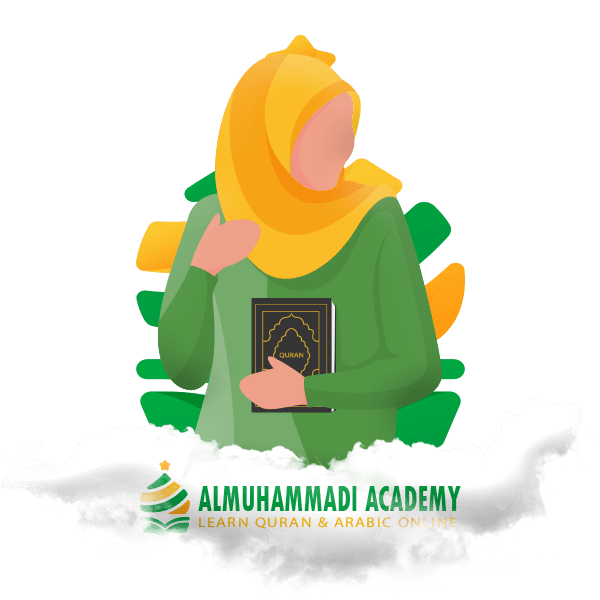 Quran Memorization Course at Almuhammadi Academy focuses on memorization of the Holy Quran in the quickest time possible with high accuracy through professional tutors who are Hafiz of the Quran and holding Ijazah. You or your kids will learn how to memorize the Quran in an interactive and useful method. Our Quran memorization online course plans to help the students (grownups & kids) to memorize the entire or a part of the Holy Quran. Throughout the course, you or your kids will also learn the significance of the verses and the reasons behind exposing them. Our instructors' competence makes Quran memorization for adults and kids alike much easier than attempting this great endeavor alone, or with unqualified tutors.
5. Quran ijazah Classes
Quran ijazah is designed to obtain the excellence level in Quran recitation and/or memorization for severe students of the Holy Quran with constant Sanad (Chain of Qur' a Reciters) linked to Prophet Muhammad (PBUH). Through this individually online ijazah course, the trainees learn advanced topics in tajweed and Qiraat through repetition with the goal to obtain the Itqan in one of the Quran recitations. At the end of the course, after passing tests & evaluations successfully, you will get the matching Ijazah certificate. During the course, our licensed teachers will walk with you details from the essentials of the Quran to the outstanding level when you are ready to teach the words of Allah (SWT) to others.
6. Quran Tafsir Classes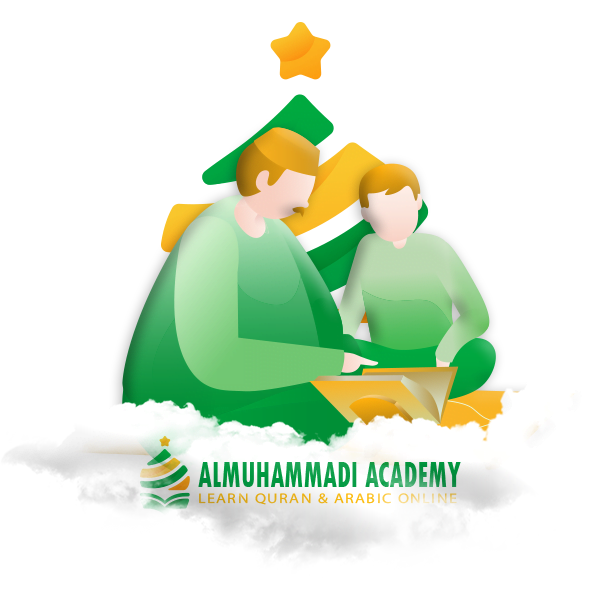 Online Quran Tafseer Course will enable you to comprehend the Commands of Almighty Allah with the assistance of top Islamic scholars who have actually finished from Al-Azhar University, Egypt. Kids can likewise apply for this course Quran Tafseer to Learn online Tafseer classes and equate the Quran Tafseer of specific Surahs in which kids will understand family values and standard beliefs and obligations of being a Muslim. The trainees can find the real meanings of the messages of Allah after finishing this course.